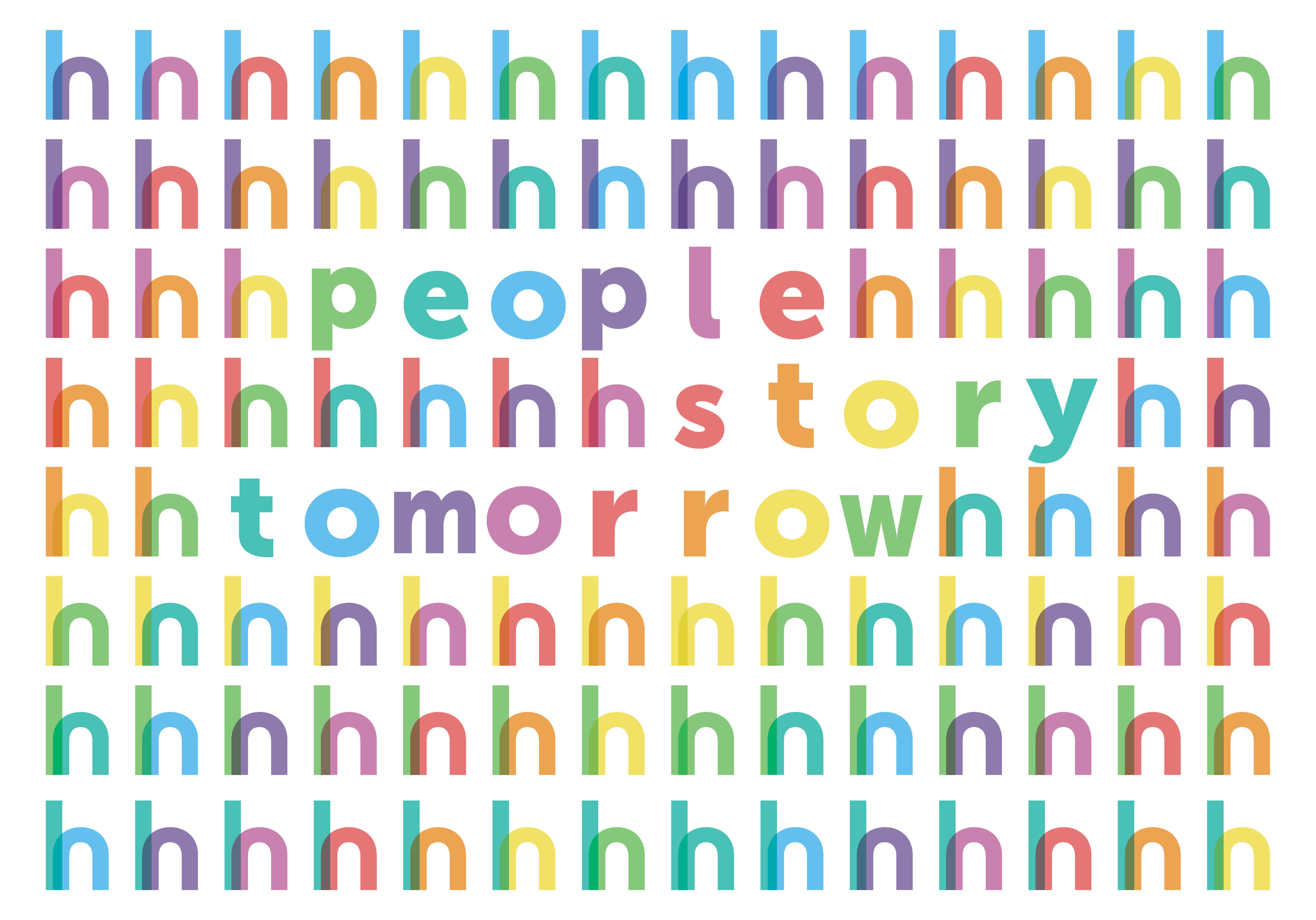 People
We are heren 5 architecten. We design living environments for people with dreams and desires, needs and requirements. We see it as our mission to improve neighbourhoods, build healthier environments, and create spaces that people can identify with and want to relate to. At the same time, we want our living environments to provide answers to issues relating to mobility, demographics, inclusiveness, energy conservation and climate change. We are in our element when we need to balance design challenges, needs and requirements at various levels. Creating designs that make complexity manageable, with the human dimension as a benchmark, is what heren 5 architecten excels at. Turning dreams into tangible realities makes our hearts beat faster.
Story
Every project represents a story. But it's people who tell that story, who live that story. Each story is made up of different layers. We listen to residents and users, we analyse trends and developments, we closely examine the location and design challenges, we uncover motivations and dreams. Integrating all these elements in a single design provides a baseline that guides the design process forward and allows us to breathe life into the environments we design. We dream along with people, in search of emotions, excitement, meaning.This is how we translate stories into compelling architecture.
Tomorrow
Heren 5 was founded based on the conviction that designing urban environments comes with a great social responsibility. We design buildings and public spaces, but more importantly, we create a context for healthy and enjoyable daily living. It is our ambition to ensure that this context is one that not only fits today's needs, but will also be cherished tomorrow. To us, the link between architectural and social challenges presents beautiful opportunities. We prefer an integrated approach in which all needs and requirements are taken into account, resulting in a design that is broadly supported by all stakeholders. This allows us to design living, working and public environments that people love and we can be truly proud of.